The Designer
I'm excited to have you on this fashion journey with me. I'm Cicely and I would like to change the narrative that fashion is all about a label or vanity. Moreover,  it creates our own personal stamp on style.

I was born and raised in Chicago, IL. After graduating with a degree in communication. I spent most of my twenties working in retail spaces such as Nordstrom, Neiman Marcus before starting my career at Louis Vuitton. After, gaining a great deal of expertise in creating luxury experiences and countless hours of client engagement, I began pursue my entrepreneurial endeavors. 
Since then my work as a Wardrobe Stylist has been featured in Brides magazine. When I'm not blogging I spend my time designing ready to wear for men and women.
As we journey together through my social platforms I share my experiences as a friend, daughter, designer, stylist and entrepreneur. I hope by sharing my purpose, passion, journey, experiences, highs and lows I can inspire you to do the things that cause you to go on adventures by faith to reach your destiny.
So Glad You're Here
Cicely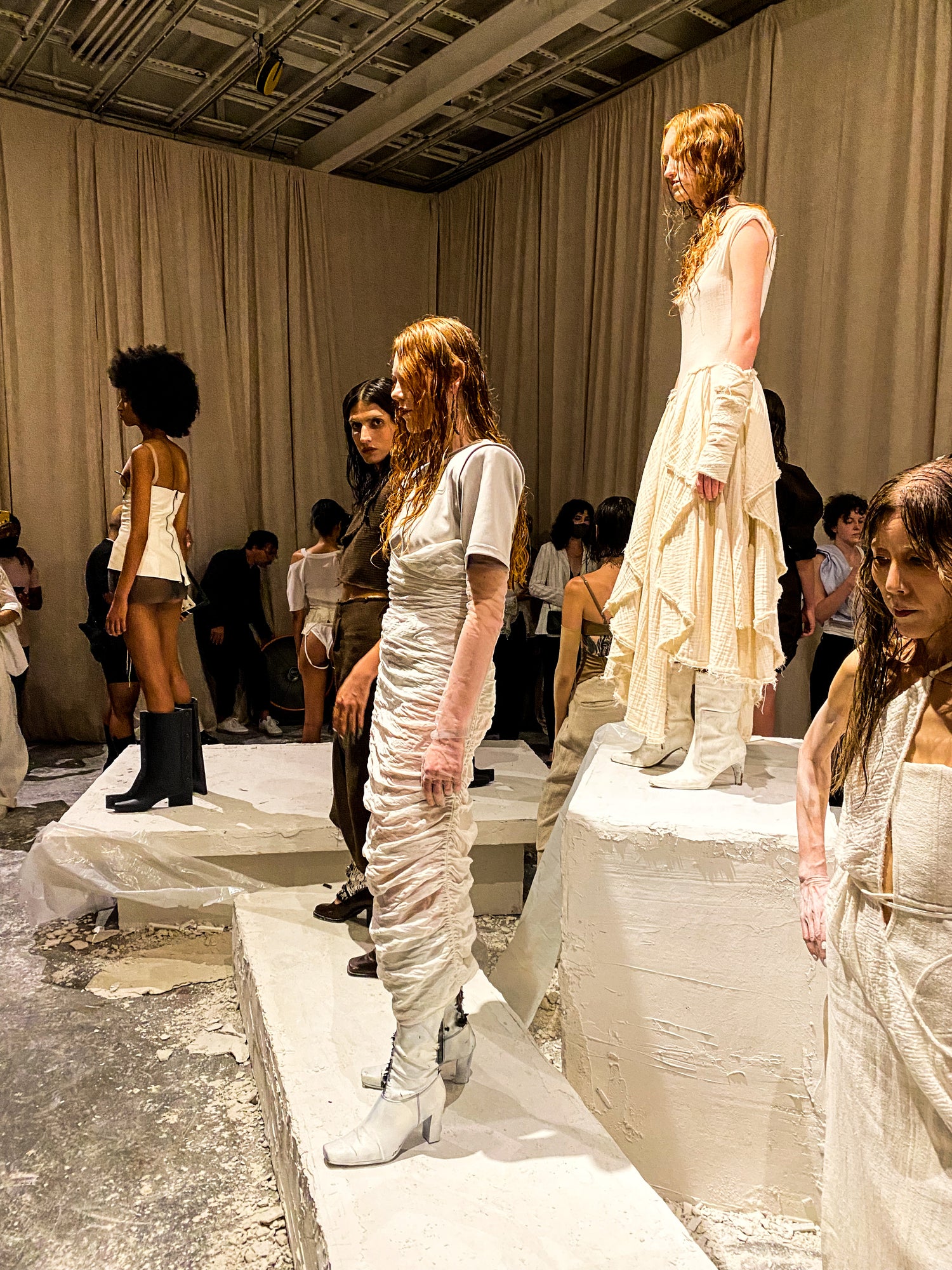 Fashion
Discussing the latest fashion trends and of course product reviews.
(Elena Velez NYFW Show)
Read More!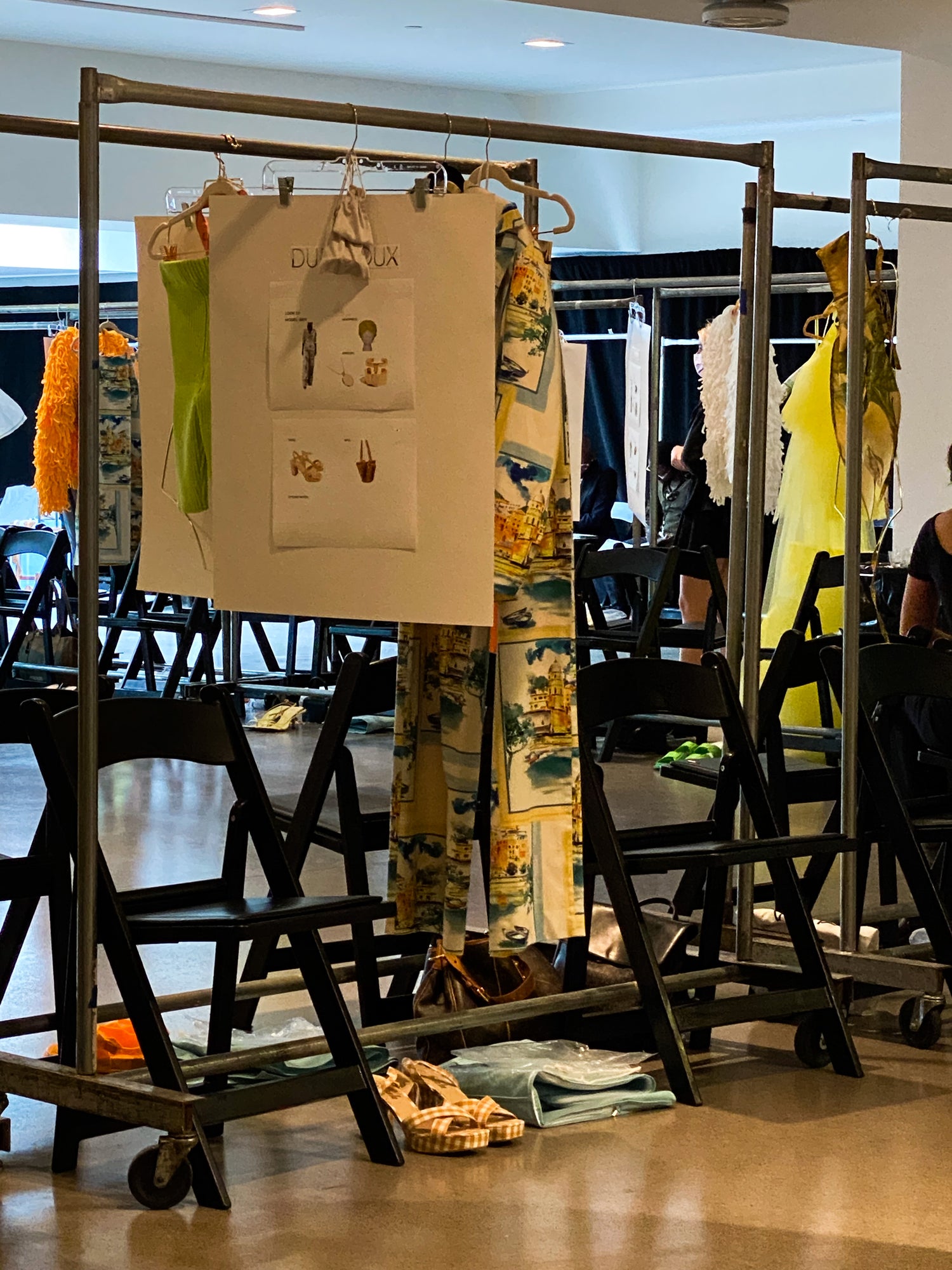 Style Tips
Easy tips to take your style to the next level. Also, some of my personal recommendations.
(BTS of Dur Doux NYFW)
Read More!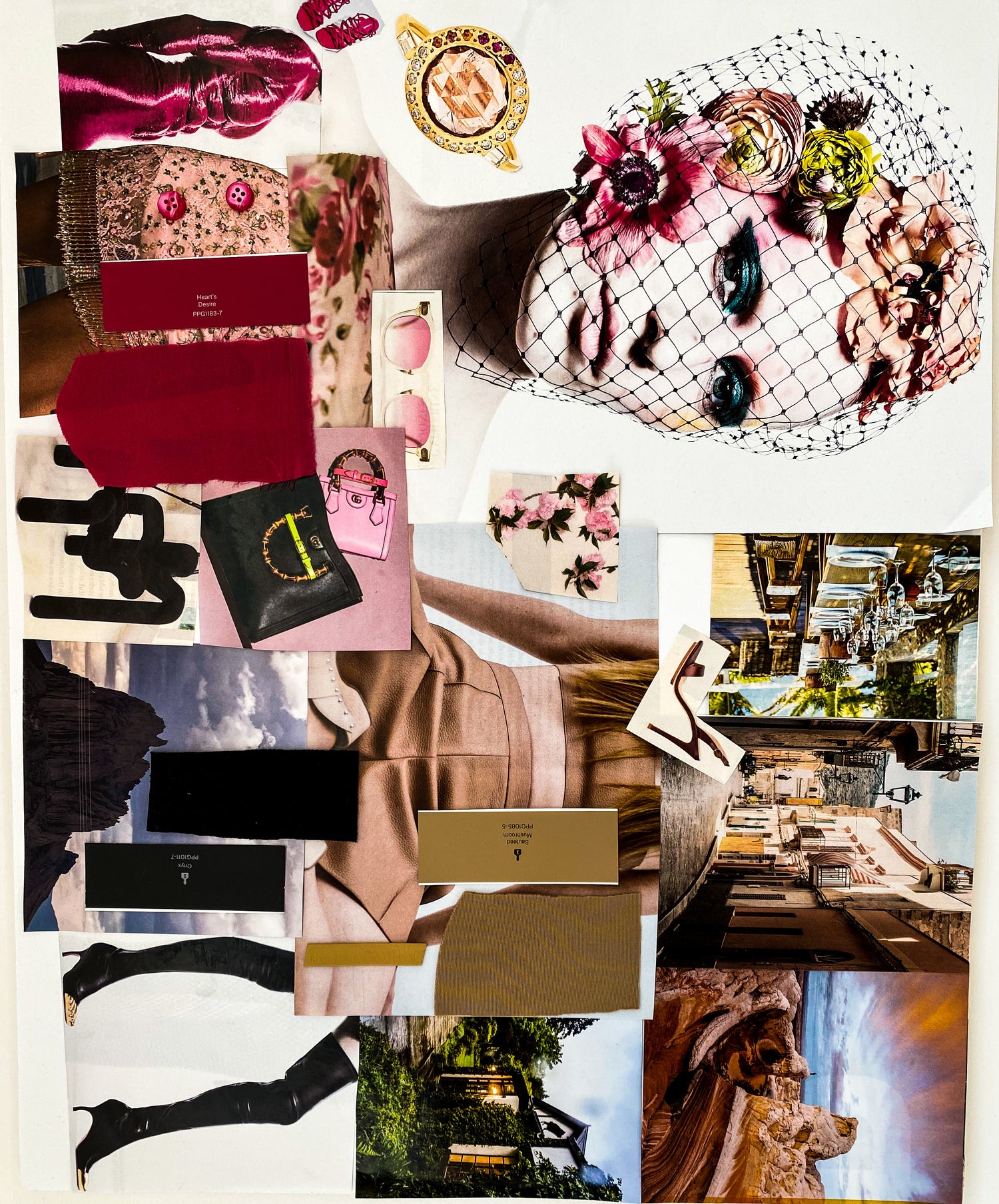 Inspiration
Discovering the places, things and art that we can apply to wardrobe. Our environment influences our mood and style a great deal. So, let's dive in!
Read More!